WELCOME to my online classroom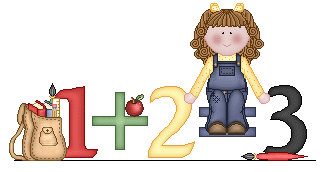 Hello and welcome to your new classroom! My name is Mrs. Jessica Figueroa, and Iam very excited that you are in my 3rd grade class this year.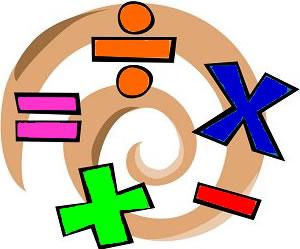 Third grade will be an exciting year for a few reasons. Children are learning to be more thoughtful learners and writers. Students will also become bookworms, by finding a higher interest in reading and better problem solvers by developing a deeper understanding the mathematic process .
As third graders, students are expected to build their independence as they learn the importance of organization, accountabilty, working habits, respectful behavior, and safe practices. There are so many wonderful experiences your child will encounter throughtout the course of this year. Together as a "Teacher and Parent Team" we can make this year a rewarding year for your child.
I